Persoonlijk voedingsadvies
Sport en voeding zijn onlosmakelijk met elkaar verbonden.
Met de juiste voeding kun je op een efficiënte manier afvallen, spiermassa opbouwen, je kracht en uithoudingsvermogen verbeteren en/of sneller herstellen na een sportprestatie. Volwaardige, gezonde voeding – de juiste basis – draagt bij aan het gezond houden van je lichaam en bepaalt voor een groot deel hoe je je voelt.
Variatie en balans van verschillende voedingstoffen is hierbij het uitganspunt. Zodra de basis goed is, kan er gekeken worden naar specifieke voeding; voeding die het behalen van je doel net wat gemakkelijker maakt. Denk aan meer eiwitten en vezels om langer een verzadigd gevoel te ervaren bij het afvallen. Of voldoende eiwitten en de juiste timing om de spiermassa te laten toenemen. En wat dacht je van koolhydraten rondom je sportprestatie?
De 'man met de hamer' (lees: totaal uitgeput raken) heeft nog nooit iemand als aangenaam ervaren. Voedingsadvies is maatwerk. Elke voedingstof heeft zijn eigen functie. Zo leveren koolhydraten de brandstof voor het lichaam en eiwitten de bouwstoffen om de spiermassa in stand te houden/ te verbeteren.
Ook alle vitamines, mineralen en antioxidanten hebben ieder hun eigen broodnodige functie. Streef jij ook naar goud en neem jij geen genoegen met brons of zilver? Laat je voedingspatroon dan eens onder de loep nemen bij (sport)diëtist Corinda Vermeulen. Zij zal een haalbaar voedingsadvies opstellen waarbij rekening wordt gehouden met jouw (personal) training en sportactiviteiten. Wens je alleen voedingsbegeleiding en geen (personal) training? Ook dan ben je welkom! Zelfs dan valt er vaak winst te behalen met het optimaliseren van de voeding.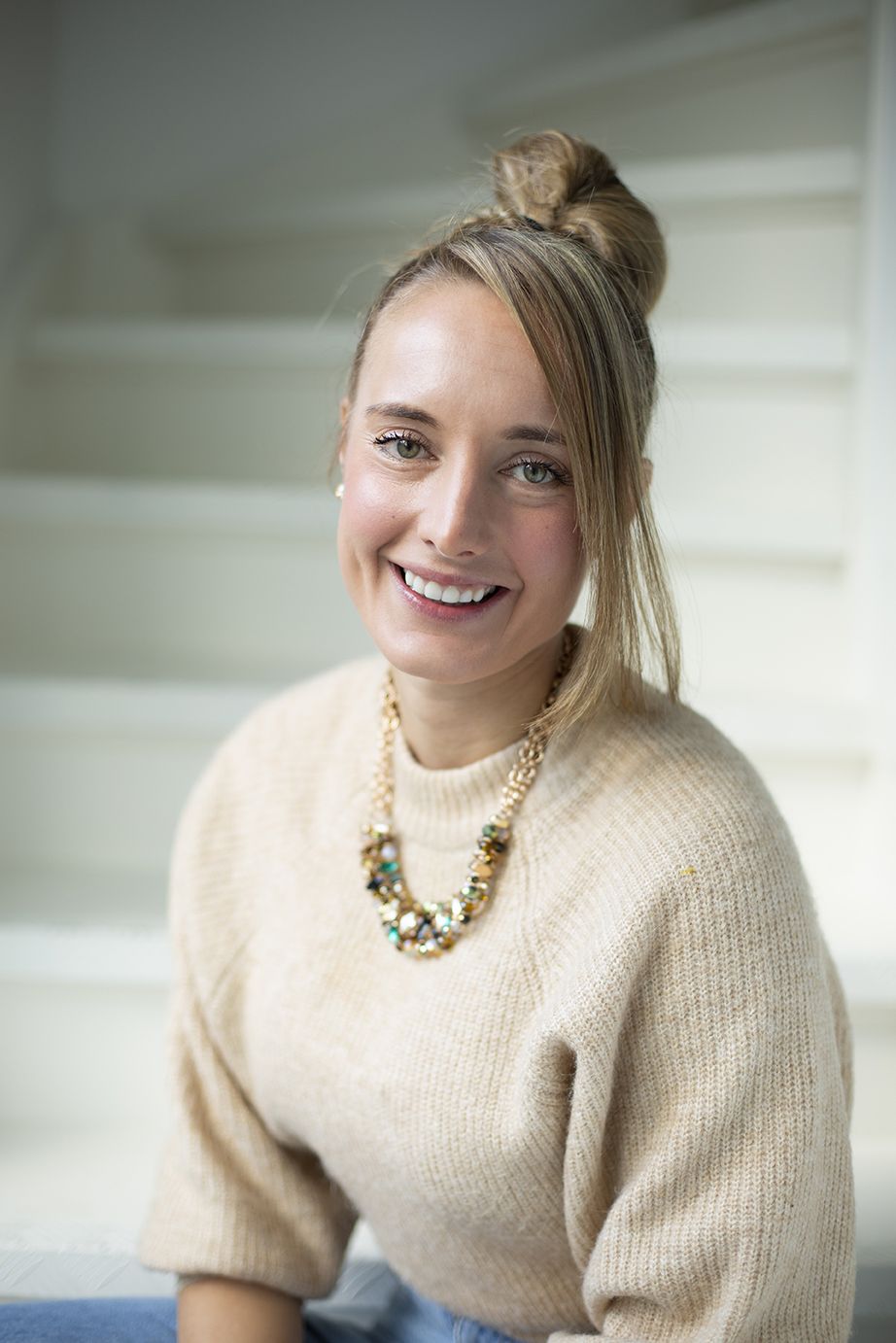 Diëtistenpraktijk Nu&Morgen is er voor voedings- en dieetadviezen bij sport, ziekte en het optimaliseren van jouw gezondheid.
Dé praktijk die naar jou toe komt!